---
Smooth Collie Meeting 2011
7th
SMOOTH COLLIE MEETING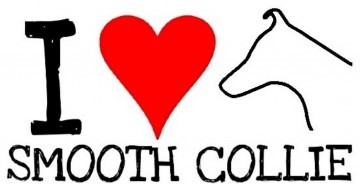 author: Erika Pavlíková
WHEN: OCTOBER 29-30, 2011
WHERE: Horka nad Moravou
WHO: the owners, current and future, and all friends of
SMOOTH COLLIE
PROGRAM:
- training of agility
- competitions
- group photographing
- demonstration of Smooth Collies´ skills
- training of defence
- exhibition course for the beginners
- Helloween party :)
- traditional competition of "The most lovely participant"
- .....and a surprise :)

---
- for inspiration you can view, how the previous meetings looked like: HERE
ACCOMMODATION: Hunting Lodge - Horka nad Moravou
PHOTOS:
LIST OF PARTICIPANTS 2011: HERE
RESULTS OF CALLING COMPETITION: HERE
RESULTS OF TUNNEL COMPETITION: HERE
THE MOST LOVELY PARTICIPANT 2011:
1. Onyx Krásná Louka "Nyxi"
2. En Ten Týky Nirreterrit "Elfík"
3. Erik of Bohemia Balada "Fanda"

MEETING T-shirts: also this meeting :)
UNISEX or FEMALE
SPONSORS
: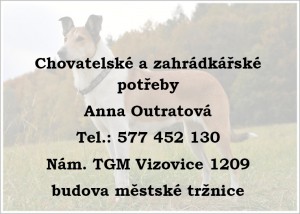 Luboš Koutník: provided great prices of meeting T-shirts (not only)
THE ORGANIZATION TEAM 2011:
Erika Pavlíková, Martin Hrůša, Dáša Laníková, Anička Jakubů, Hanka Matějková, Magda Boháčová, Klára Bisová, Lenka Fránková, Monika a Ilča Petrušková
+ helpers Libor Pavlík a Tomáš Louda


THANKS TO ALL :)
"Erika + Čerys + Moon"