---
Smooth Collie Meeting 2010
6th
Smooth Collie Meeting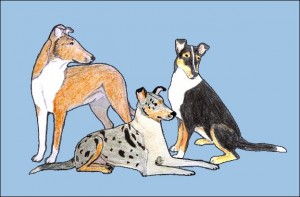 WHEN:
30th – 31st

October 2010
WHERE:
Horka nad Moravou -
about 10 km from Olomouc
-
MAP
WHO:
only pure admirers of the breed
SMOOTH COLLIE
SATURDAY:
- agility
- recall competition – categories: all puppies up to 6 months, smooth females, smooth males, all the other breeds
- common photos of all the participants
- display of various skills performed by smooth collies
- defence training - helpers: Václav Ullver, Libor Pavlík and Tomáš Louda
- awarding of a recall competition's winners
- workshop - showing the dog for beginners
- and
...free program in the restaurant :)))
SUNDAY:
- workshop - tracking
- tunnels competition – the same categories as in a recall competition
- defence training
- awarding of a tunnels competition's winners and awarding of "the charmer of the meeting 2010"
PHOTO:
by Monika Petrušková: HERE
by Monika Slezáková:
HERE
RESULTS OF COMPETITIONS:
RECALL COMPETITION and TUNNELS COMPETITION
+
THE CHARMER OF THE MEETING 2010:
1. Mercedes Krásná Louka "Mersí"
2. Granule Nirreterrit "Gita"
3. Alegro Star Adeteva "Lego"
MEETING T-SHIRTS:
also this year for great interest :)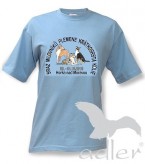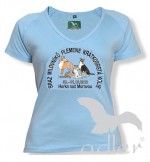 - these T-shirts are ensured by Luboš Koutník:


ORGANIZATION TEAM

:

Erika Pavlíková, Martin Hrůša,
Dáša Laníková,
Anička Jakubů, Hanka Matějková,
Lenka Fránková,
Jana Ullver,
Magda Boháčová
a Monika Petrušková



says:




YOU WERE GREAT :)